With the cold weather upon us so early this year, many people believe Jack Frost is here to stay through at least February, but that doesn't mean it's time to hibernate. Instead, it's time to embrace the opportunities that winter affords to those of us lucky enough to live (or visit) our seasonal region.
For starters, get some fresh air.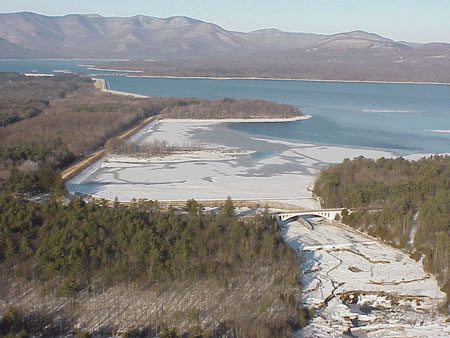 A winter walk along the Ashokan Reservoir's paved trail offers spectacular views this time of year. The leafless trees offer an expanse that is not seen in summer, plus the eagles are out and about.
Take in an author's talk at The Golden Notebook. This gem of a store in the heart of Woodstock brings in world-reknown authors and also has a monthly bookclub meeting. Now celebrating its 40th year, this bookstore is proof that some things do get better with age.
Enjoy stimulating and thought-provoking indie movies at Upstate Films on Tinker Street. This is a chance to step out of a lonely afternoon with Netflix and enjoy the company of like-minded folks who enjoy the big screen – and some great popcorn. Most shows are nightly at 7:30 p.m. plus afternoon matinees on the weekend.
Get skiing! Whether it's a relaxing workout in the woods or zooming down the slopes, skiing opportunities abound. Belleayre Ski Resort has added a gondola and the new snow-making machines produce snow that's almost as good as Mother Nature's. (We're lodging partners so guests receive a voucher for discounted tickets.) Or, rent some snow shoes in town and traipse through the lovely Comeau Property.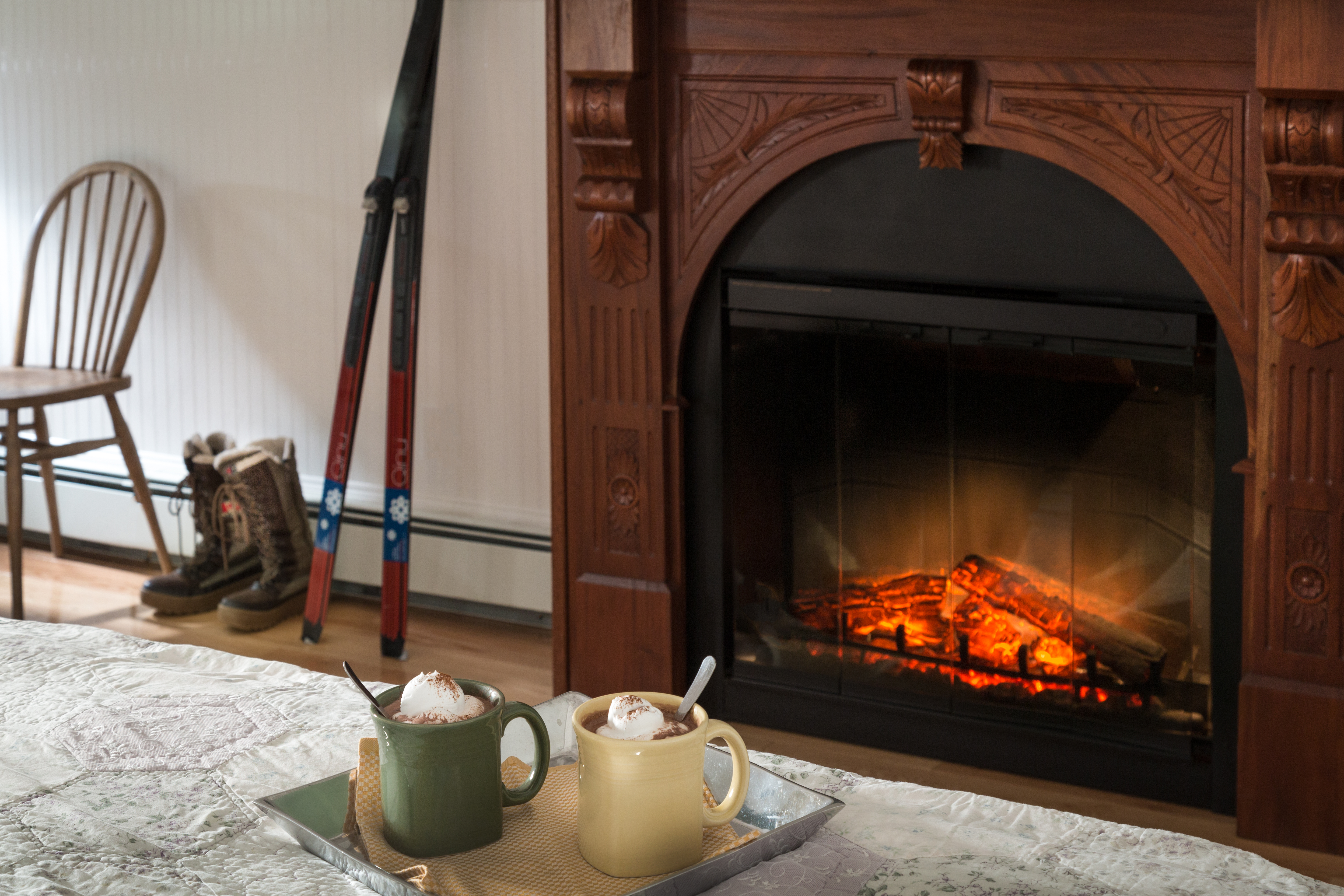 Finally, take time to relax. Our fireplace rooms are the perfect sanctuary in winter. Whether you want to read, look out the window or spend quality time with a loved one, our clean, comfortable and warm rooms are just the ticket to displace winter doldrums. And just remember, summer's warmth will be here before you know it – so take time to enjoy the wonders of this special season.