We love to hear from our guests!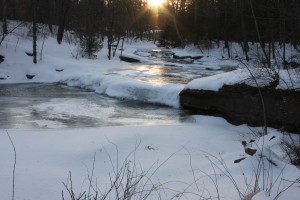 Knowing you've enjoyed your stay is as rewarding to us as while you're here. We just received some input from a January visitor and really appreciate his comments: "We loved it there. Would come back. Excellent place, clean, friendly good amenities."
Many people praise us during the warmer months, so it's nice to see that those who enjoy this beautiful time of year up here are also equally happy with their visit. Our hospitality is a 24-7, 365-days-a-year trait, proving indeed we really are an Inn for all seasons. What a treat.