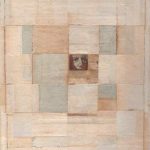 Woodstock has always offered 'authentic experiences' long before authentic experiences were promoted by Madison Avenue. But it seems in 2016 there are more options than ever. We're thrilled our friends and neighbors are determined to help you have the best experience possible. Some of our favorites include: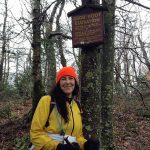 Hiking – Jeff Vincent of Catskill Mountain Wild is the go-to person for everything from a summer saunter to extreme challenges. Karen is still reeling in glee from her three-day backcountry experience on the appropriately names Devil's Path. Jeff's love of the Catskills is evident and contagious.
Biking – On road, off road, whatever you want to experience on two wheels, Overlook Mountain Bicycles right in town has the perfect offering. From toddling kids to the oldest kid at heart, they'll get you all set up and offer great advice on the best places to ride. Heck, they even rent car carriers if you really want your riding experience to take you deep into the Catskills. This is down-home service with excellent equipment.
Kayaking – Whether you're new to kayaking or want to explore the mighty Hudson River up close, the nearby Kenco Outfitters has a program for you. And in sum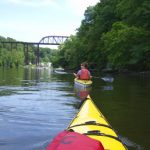 mer the City of Kingston offers Saturday paddles at Kingston Point.
Outdoor education – The Woodstock Land Conservancy offers wonderful events for people of all ages the first Saturday of the month. From paddling to hiking these guided tours are both informative and fun.
Wine and beer tours – The Hudson Valley is the heart of the local farm to table movement, especially when it comes to craft beverages. The Little Wine Bus offers custom guided tours – and does the driving! – for people wanting to venture into the area's great wineries and breweries. From grape stomps to behind the scene tours with brewmasters, they know where the fun is.
Art tours – There's a reason the Hudson River School is synonymous with great and important painting. You can discover the roots and inspiration for artists in so many places right in Woodstock, as well as the region.
Art Along the Hudson coordinates many open studio events, offering behind-the scene opportunity to see some of the country's most talented artists live and work.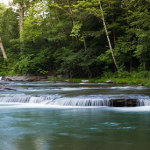 And of course, our very favorite place to explore, relax, swim or nap is the wonderful Millstream, right here, ready for our guests. Hope you'll visit – and explore – soon.