It seems this year's mid-week July 4th holiday left quite a few folks missing out on a long holiday weekend. As a result we're already getting a lot of inquiries about the next long weekend: Labor Day. It's rapidly arriving, since it's the very first weekend in September, so if you're planning ahead here are some of the great offerings that mark this traditional end-of-summer holiday.
Woodstock-New Paltz Arts & Crafts Fair – This annual weekend event brings together the work of some of the area's best artists and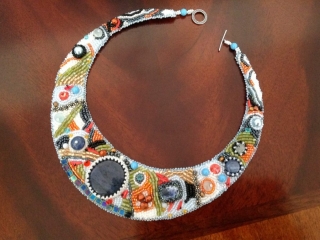 craftspeople in one venue. Set at the county fairgrounds, visitors can view jewelry, furniture, art and sculpture up close, as well as watch and participate in a variety of arts and craft demonstrations. The extensive live music lineup and local food and beverage offerings make this a great way to spend a memorable day in the Hudson Valley.
The Hooley on the Hudson – This favorite Irish festival in the Hudson Valley, located along the waterfront in nearby Kingston, has a reputation for family activities and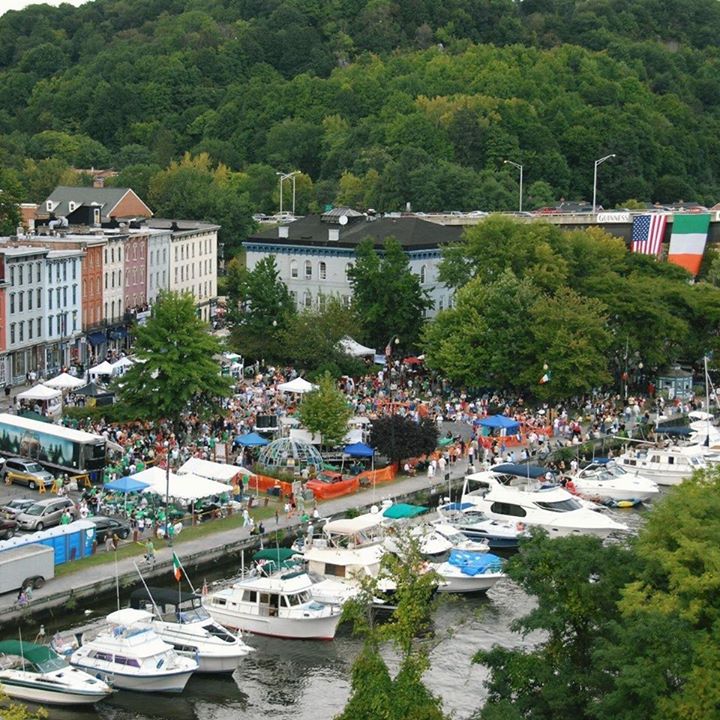 music as well as drink and food specials. Admission is free and includes access to all the entertainment and craft and vendor booths. Sponsored by the Ancient Order of the Hibernians it includes authentic Irish dance and music, as well as an entertaining story-teller tent for all ages. This year it will be held on Sunday, Sept.2, from 11:30 a.m. – 9:30 p.m.
The Woodstock Shakespeare Festival concludes its summer performance of Romeo and Juliet on Friday, Saturday and Sunday, at 5:30 p.m. Pack a picnic and enjoy the lovely outdoor setting as the Comeau Property is transformed into a theatrical production produced by the popular Birdonacliff theater group.
Of course, since it is Woodstock, there will be plenty of concerts as well. We're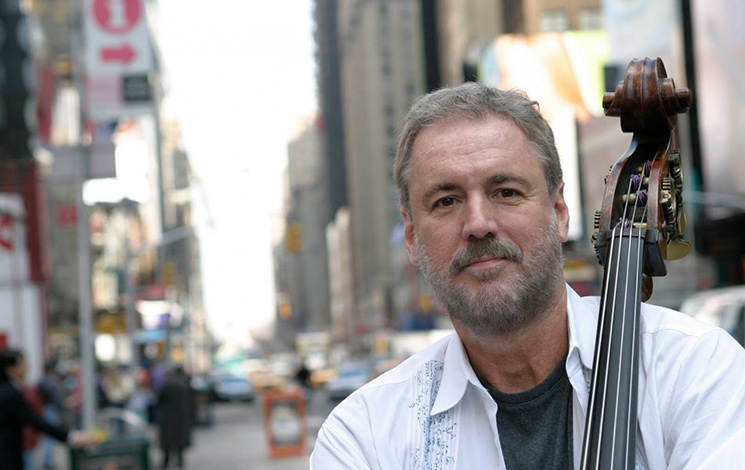 especially thrilled that Woodstock's own Simi Stone will be at The Colony on Sunday, Sept. 2, starting at 8 p.m. And Maverick Concerts will host Nilson Matta Brazilian Voyage Quartet Saturday night, as music fills the woods in this dynamic outdoor setting.
All these special events, plus staying in our streamside getaway paradise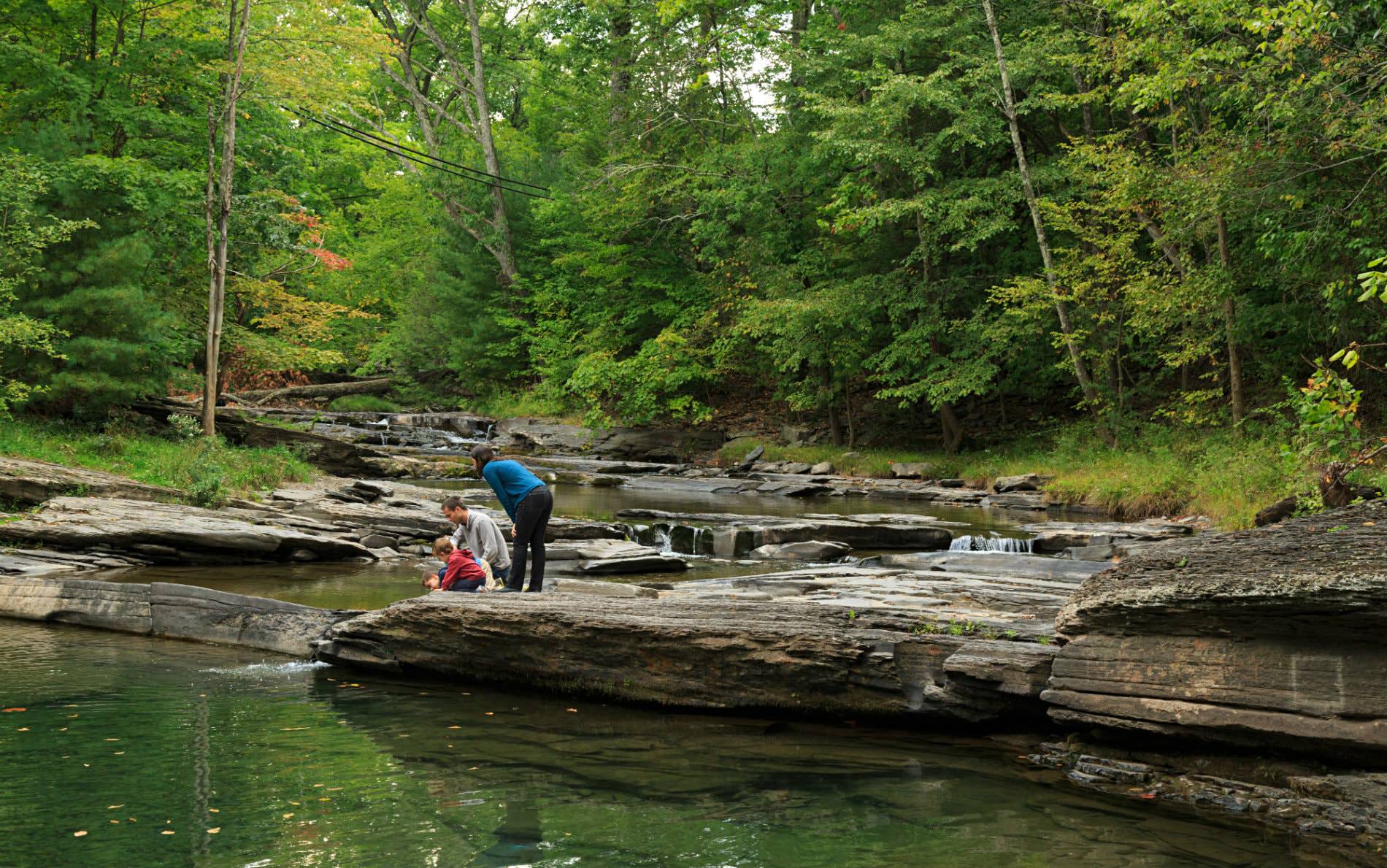 (coupled with Woodstock's hiking trails and our Main Street filled with galleries, restaurants and specialty shops) make this a perfect time to visit us. If you want a personalized room recommendation, or have any trouble booking online at the Woodstock Inn on the Millstream, just text me at 845-663-8152 or call the Inn at 845-679-8211. Summer memories are always long-lasting, so make sure you make time for them this year – before the season slips away.