Can't decide which is harder to believe – that it's been half a century since THE Woodstock Concert, or that summer is almost half over (helllllo August!) Either way, it seems that time is slipping by so quickly. And those special moments with friends and family – those times that become treasured memories – are more priceless than ever. At the Inn it's such a joy to see guests making time to be with people they love. While we think the Inn's stream is absolutely the best place to spend a summer day, we do know some folks want to see a bit more of America's most famous small town. In that spirit, and in no special order, here are a few of our favorite things to do in summer.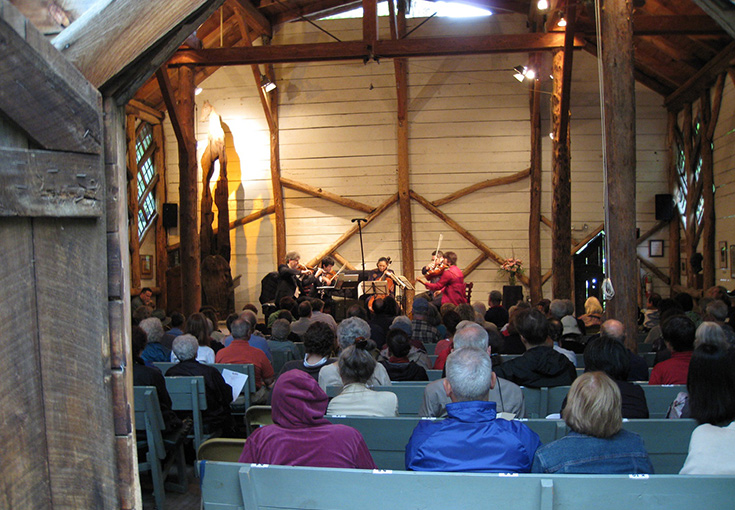 Maverick concerts – This magical place of music in the woods has a rich history in Woodstock. Its summer lineup includes classical, jazz, and a plethora of unique concerts. The afternoon kids programs are fun for all ages and welcoming of music novices. Music and nature are a perfect blend for a harmonious summer event.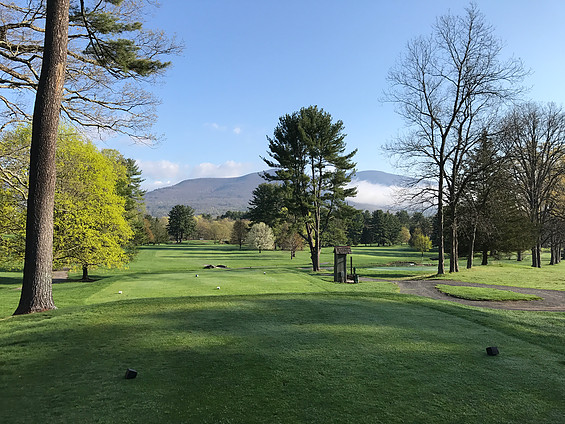 Woodstock Golf Course – Some may say golf is a good walk ruined, but in Woodstock it's always a good walk enhanced. Nestled in the shadow of Overlook Mountain this 9-hole course offers a delightful option for a relaxing (and challenging for those competitive folks) day. Guests at the Inn enjoy access to this private club, just paying greens fees.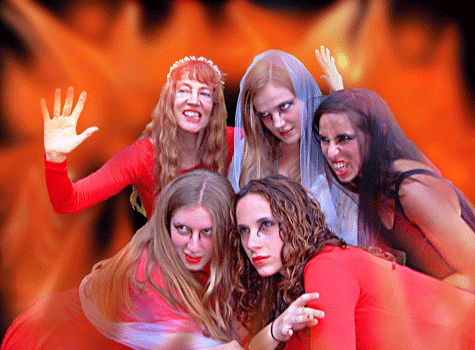 Bird on a Cliff Shakespeare performance – For 24 years this theatrical group has been offering free outdoor performances of Shakespeare's plays. This summer Pericles Prince of Tyre will be the featured show every Friday, Saturday and Sunday, at 5:30 p.m. through Sept. 1. Pack a picnic and head on over to the beautiful Comeau Property to enjoy this tradition.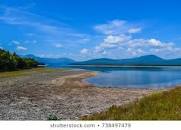 Ashokan Reservoir has one of the nicest, flatest paved walking trails in the area – and it's surrounded by beautiful views. On a lucky day you'll see the nesting eagles soar above, as deer graze in the meadows. Come see what New York City's water looks like before it flows out of your tap. Direct access to the water is limited to pre-registered boats.