Don't know how the heck it's happened. I feel as if some ghost must have fast forwarded the calendar. Is it REALLY the end of August? The summer is such a special time here in the Catskills and this year Woodstock has been so busy and fun-filled. Woodstock in the summer is so enjoyable, there are so many things to do in New York near our Woodstock, NY B&B.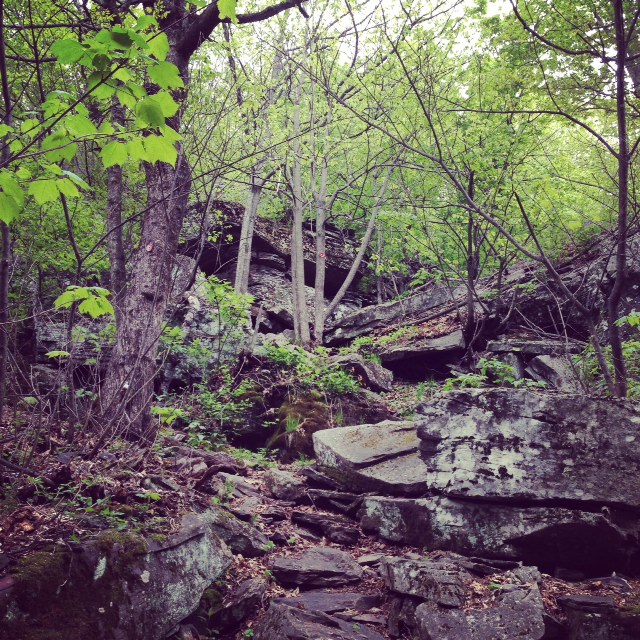 The music options have been legendary – right from the opening days of Mountain Jam in June through tonight's Kate Pierson performance at the Byrdcliffe Barn.  It never ceases to amaze our guests – and us! – how much talent resides right here in the community. Maverick's centennial season has been appropriately celebrated by locals and visitors alike – imagine 100 years of music in the woods! How magical.
And when Karen went hiking this week on a well-deserved day off she sent back these lovely images. Too soon these mountains will be transforming into a horizon of color, a visual testimony to the time that passes us all by too fast.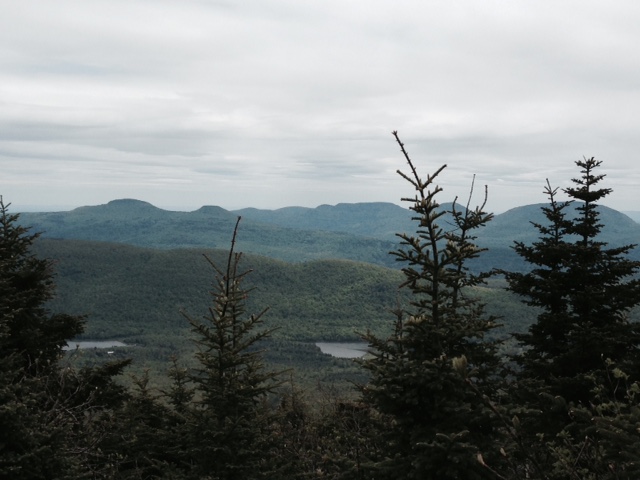 Meantime,  enjoy a weekend getaway and the memories you'll make. They'll keep you smiling and warm, even through the gray days of February.
Now, I need to go back and look at that calendar one more time!