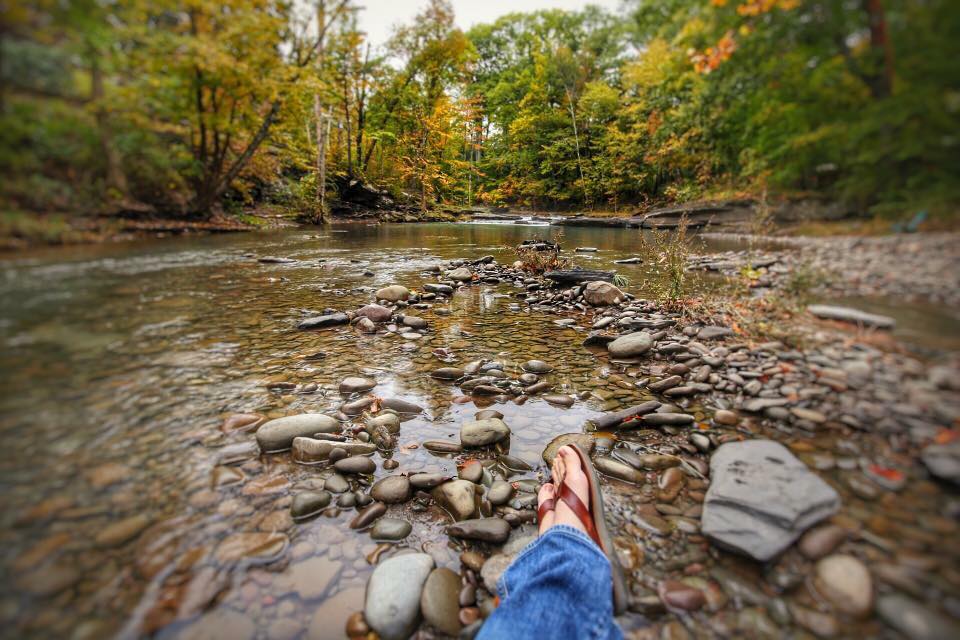 We've now wrapped up our photo contest  and, with half the year gone, want to look back and share. We are once again amazed at the diversity, beauty and love that is evident in the submissions. People captured nature, each other and, of course, Woodstock in their pictures. And it was a joy looking at them, remembering a wonderful year featuring snow, blooming crocuses, the stream in summer and, of course, a glorious, ever-changing fall season. As always, it was tough picking the winning pictures, but here are the top three winners, plus three honorable mentions.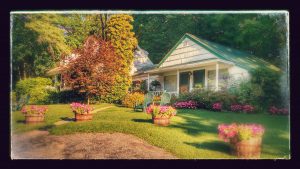 Michael Sable's view of sitting by the stream garnered first place, while Jan Mclaren's pict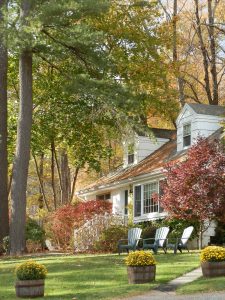 ure of the Inn's duplex won second place for its magical quality and MaryLynn Culbert's picture of the Inkeeper's home was a lovely reminder of the property's beauty and earned third place.
Honorable mentions were given to Shelly Angelo for the picture of the birdbath and flowers, Livia Beasley's picture of love rocks! was a lot of fun and Gina Scarola's rainbow-filled picture of the stream left us all with happy thoughts. Gina and her mom used to travel to the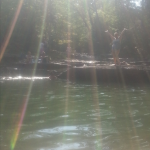 Inn together, but she passed away. When Gina took this picture of the stream on a sunny
day she was shocked to see the rainbows stream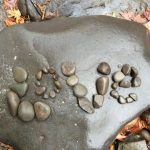 ing into the picture – as if her mom were shining down and also enjoying the stream.
There were many more wonderful entries. Take a peek at some of them in the gallery. And thanks to everyone who shared their vision of the Inn with us – it's wonderful seeing your happy memories. Do know it's an honor to be part of your life and your traditions. Thanks. And we look forward to you coming back to capture many more happy moments at The Woodstock Inn on the Millstream.