It's always hard to choose a perfect season in the Hudson Valley, but as the days get shorter, the nights cooler and those glimpses of colored leaves magically appear, the charm of Fall is evident. Add onto that all the amazing festivals and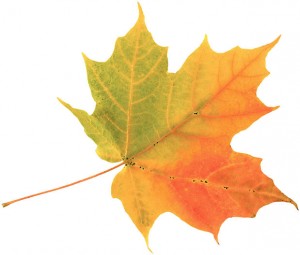 events that are celebrated right here in Woodstock from now through November and it's a smorgasboard of glorious moments. The trails throughout the Catskill Park are simply stunning, while one of our favorite go-to hikes that takes us up Overlook Mountain really starts to offer stunning views. Of course, with the rapidly changing leaves, just ask us at the desk and we can offer guidance for hikes (as well as plenty of other Woodstock activities!) The Woodstock Film Festival is gearing up for its 15th annual event from Oct. 15-19. While many folks groove on the star-sightings along Tinker Street, this is also an amazing opportunity to enjoy watching some independent films and enjoying a full immersion into the film scene. The panels are usually informative and insightful – the whole event is a welcome reminder about the power of film to unify and move us in unexpected ways. Of course, since it's Woodstock, there are also many amazing musical events happening in Fall. The Bearsville Theater is hosting the inaugural Woodstock Jazz Festival on Oct. 4, featuring John Scofield, Jack DeJohnette and John Medeski and then on Oct. 20 the ever-amazing and talented Tony Levin, Pat Mastelotto and Markus Reuter aka Stick Men will take to the stage. And, if that's not sweet enough for you, don't forget there's always apple cider, apple doughnuts, apple pie and apple ice-cream. And, just plain and perfect apples ripe for the picking.
At the Inn, the stream becomes an ever-changing reflective, beautiful palette of colors as the adjacent trees begin their transformation with the cooler weather. Guests really take time to enjoy and watching them relax beside the stream is truly gratifying. Things start to slow down in a peaceful way and people – especially the leaf peepers! – are wise enough to truly enjoy the beauty of the season. It is a tough choice, but Fall understandably ranks up there as a favorite (at least until winter works its charm). Hope you'll make time for a visit.