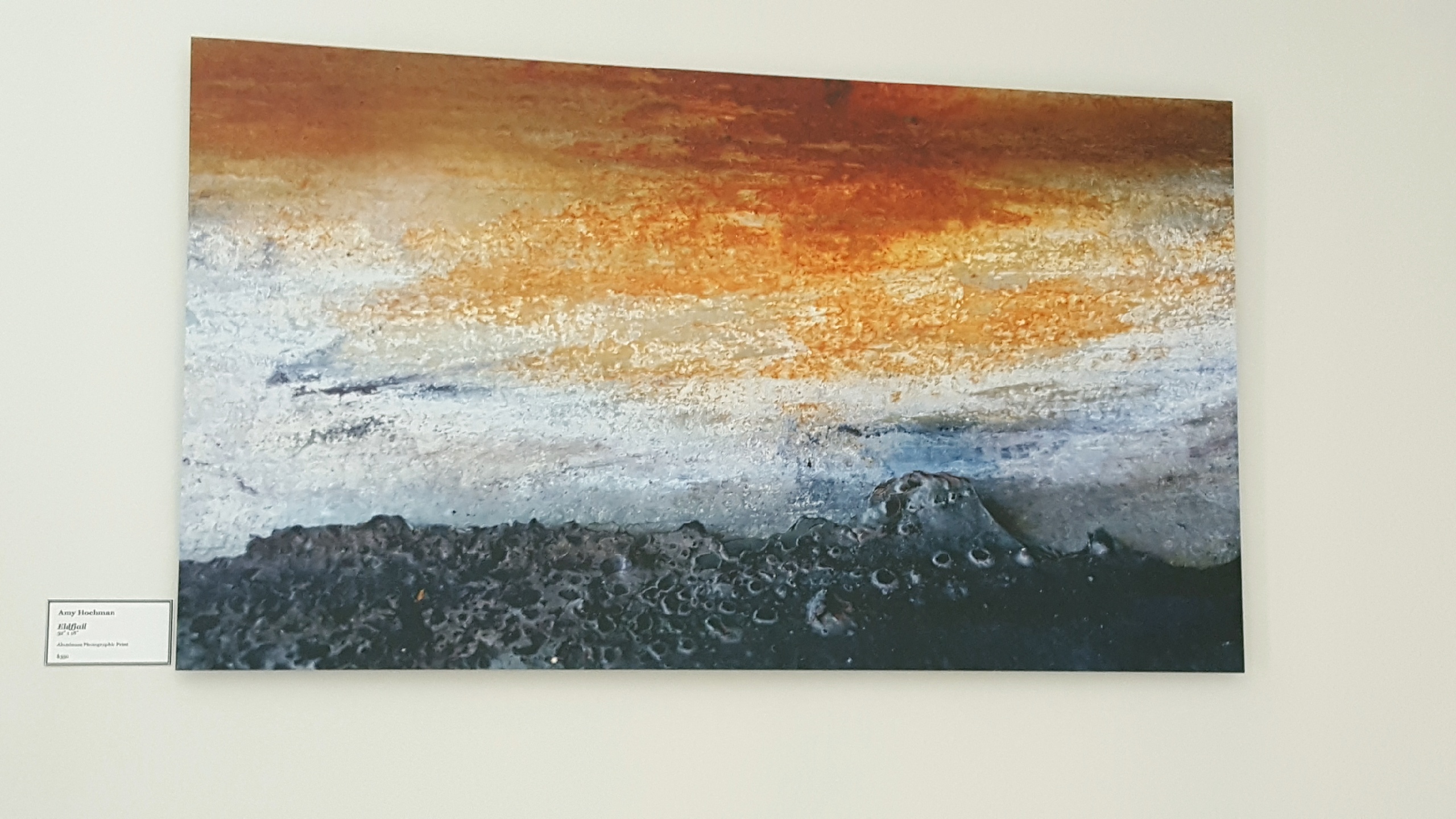 We're so proud to be the town's long-established authentic inn, serving guests from near and far who want to enjoy the charm, beauty and history of Woodstock. Of course, music and art are integral parts of our community so we're thrilled to now feature, in selected guest rooms, rotating art exhibits from artists with a Woodstock connection who have made their stamp in the art world.
Our first featured artist is Amy Lee Hochman whose colorful work has appeared in solo and group shows throughout New York City, Los Angeles and Miami, including Soho Arthouse, the Con Artist Collective and the Plaxall Gallery. The Queens native has been an avid photographer since her teens. Amy – who is also a professional television editor for the past two decades – consistently returns to making mages through a lens as a way of expressing herself creatively. Her greatest passion is for macro and abstract color work, which is often printed on high-quality aluminum. The clarity and color leave viewers thankful for the experience of seeing these pieces in person.
Amy has been staying with us for years. Over this time Karen's had the distinct pleasure to witness Amy's photography genius in action and is delighted to be able to share it with our guests. Amy has taken many abstract photos here at the Inn and throughout the town. Check out her site at www.amylee.nyc – you may just recognize a few favorite spots.
These rotating exhibitions are solely for the enjoyment of our guests and a way to partner with our artist friends. All pieces are for sale (we do not take any commissions) but if you're interested just ask at the front desk for more information.